5 of the Worst (and Funniest) Doping Excuses In History
5 of the Worst (and Funniest) Doping Excuses In History
As athletes like Maria Sharapova and Jon Jones know, we are entering a new "no-nonsense" era in regards to doping in sport.
While this global crackdown is of course great for sports, fading away as a result is the classic art of the doping excuse. So we have something to look back on of what may soon be a bygone era, we've put together five of the worst (best?) excuses athletes have used to cover-up their PED use.
LaShawn Merritt (Track and Field)
American sprinter LaShawn Merritt emerged onto the athletics scene as a junior, setting youth world records and even helping the American 4x400m relay team win gold at the 2005 World Championships as an 18-year old. Over the next few years, his career would further explode as he collected more golds at World Championship events and the Olympics.
But more than Merritt's trophy case seemed to be expanding, and in 2010 the increasingly-muscular sprinter was revealed to have failed three drug tests for the banned steroid dehydroepiandrosterone. While his performance on the track was at an all-time high, apparently his performance in the bedroom was not, as Merritt claimed that the positive test results were from using the penis enlargement supplement ExtenZe. He served a 21-month ban for his dysfunctional…label reading.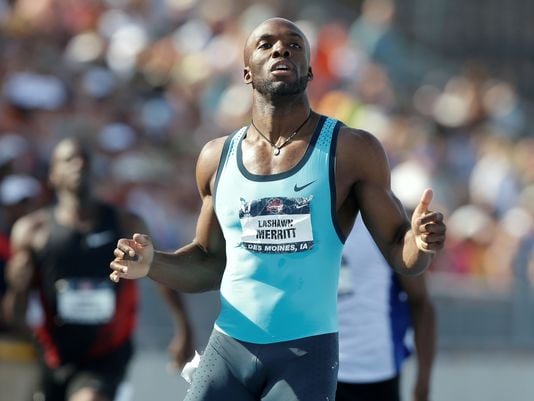 Shane Warne (Cricket)
Aussie Shane Warne is one of the greatest bowlers in cricket history. One of Wisden's five Cricketers of the Century, 'Warnie' is particularly renowned for his leg spin and ability to turn the ball considerably on absolutely any pitch. What he isn't particularly known for is his good looks, something apparently even his mother agreed on.
A day before the 2003 Cricket World Cup, Warne was sent home from the squad after testing positive for a prohibited diuretic. What he claimed to have taken was the pharmaceutical Moduretic, allegedly given to him by his own mother to improve his appearance and "get rid of a double chin". Because he admitted to his absent-mindedness (and not-so-good looks), Warne's suspension from the sport was reduced from the usual two years to just one.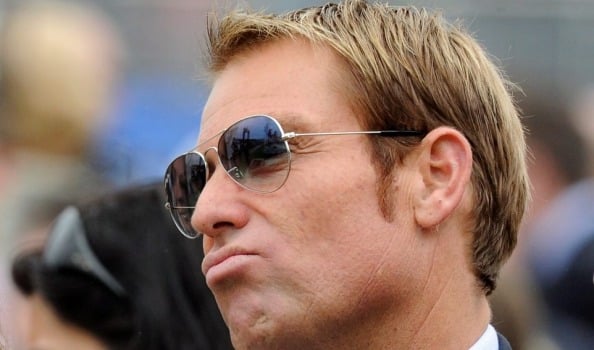 Dennis Mitchell (Track and Field)
By the time he was 30, sprinter Dennis Mitchell had accomplished more than most athletes in the sport even wish for. With an NCAA Championship, world record, and gold medals at the World Championships and Olympics to his name, the American seemingly slacked off on abiding by the anti-doping policies in his sport and in 1998 tested positive for high testosterone levels.
But if you believe his story, what really happened is that the night before the test, he had enjoyed "five bottles of beer and sex with his wife at least four times", because "it was her birthday [and] the lady deserved a treat." The best part about this excuse is that USA Track and Field accepted it. However the IAAF did not and he was banned retroactively for two years.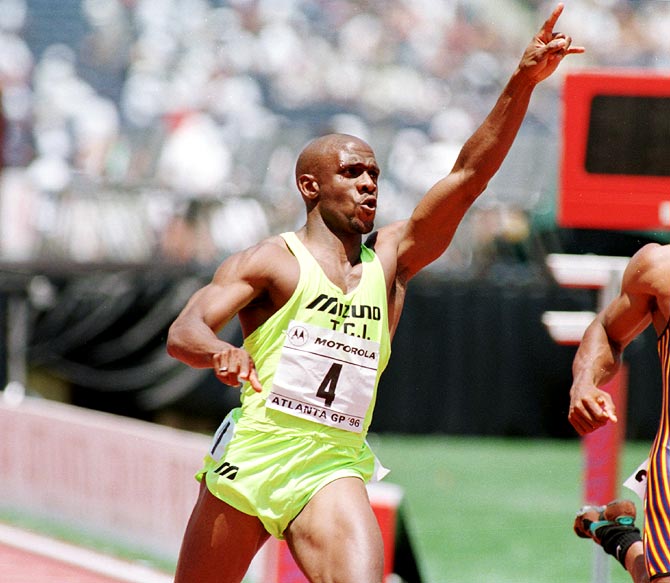 Petr Korda (Tennis)
Once ranked number 2 in the world, Petr Korda is a name forgotten by casual fans of the sport since his suspension and subsequent retirement. The Czech lefty's excuse for getting popped in 1998 for the steroid nandrolone is perhaps just as bad as how the case was handled.
Korda claimed that his love for veal, especially veal injected with steroids, was the reason for his hot test. That excuse didn't hold water, as it was proven that he would have had to eat 40 calves every day for 20 years to match the amount of steroids in his system. To the outrage of players and fans alike, the ITF only stripped Korda of his results and prize money from that year's Wimbledon. After a long court kerfuffle in which the ITF tried to appeal their own decision in order to dish out a harsher one, Korda was eventually banned for 12 months from the tour but still maintains his innocence (and presumably his love for veal) to this day.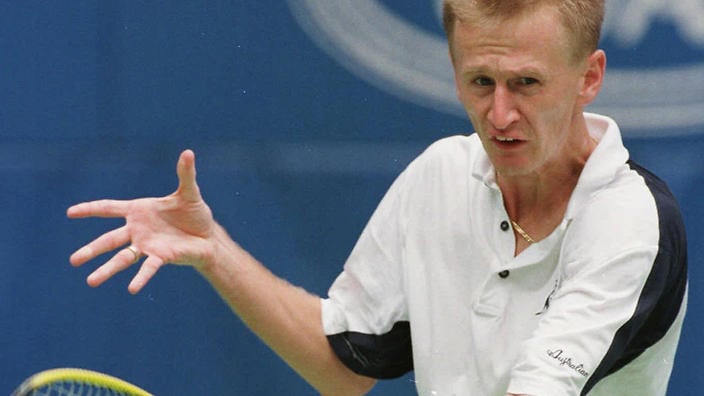 Adri van der Poel (Cycling)
The 1980s were the wild wild west for doping, and you had to be pretty obvious about what you were doing to get caught by the limited testing technology there was. And in that era of blatant usage came perhaps the most blatantly-pseudo excuses, as in the case of famed Dutch cyclist Adri van der Poel.
In 1983, van der Poel tested positive for strychnine, one of the earliest popular performance enhancers. Apparently not just popular with human athletes, it was also the drug of choice for Adri's father-in-law's racing pigeons. Since there was no drug testing in pigeon racing at the time, van der Poel claimed he ate some of his father-in-law's pigeon pie which ultimately resulted in the positive test.